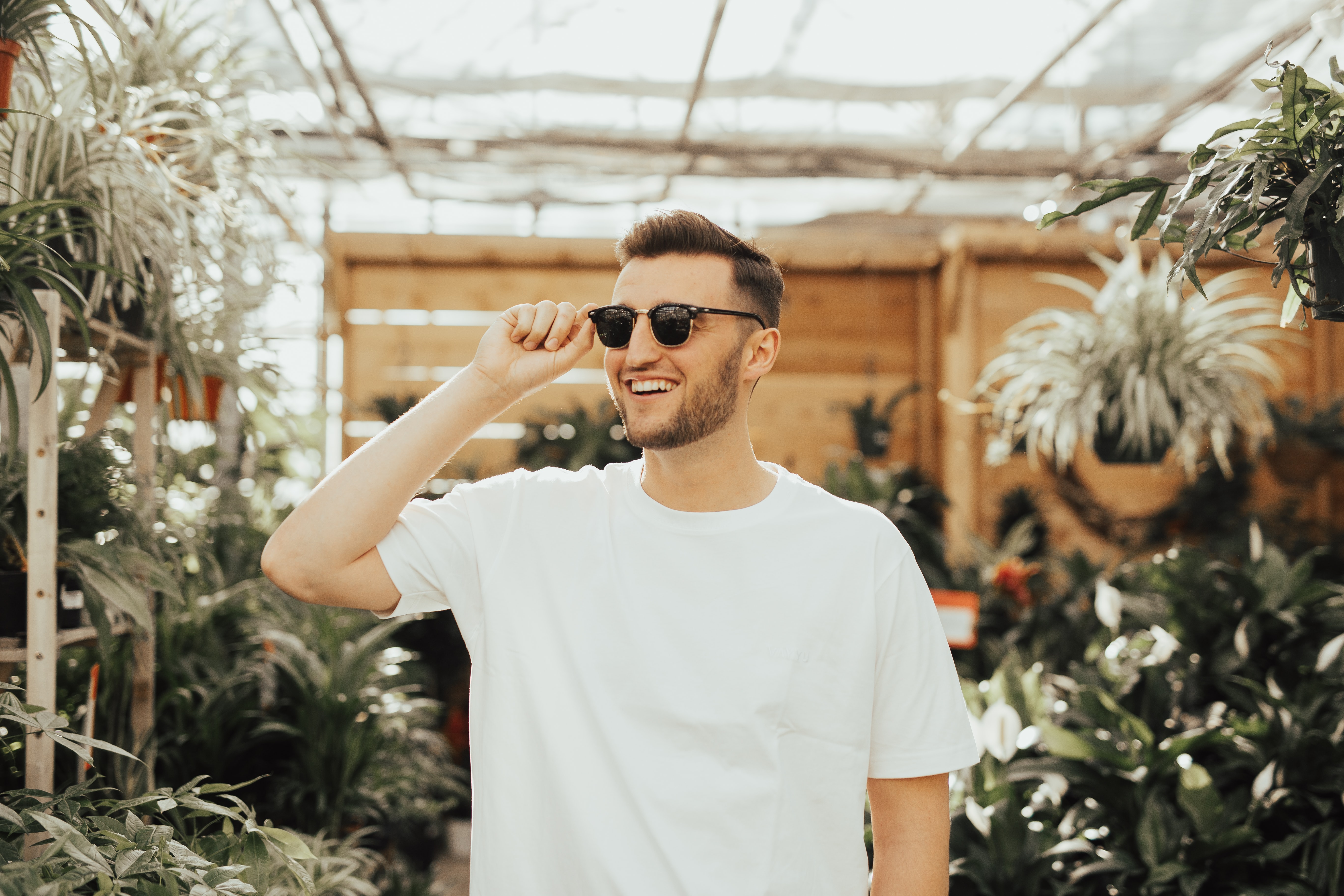 1. Choose the style that suits you
The most advanced dressing is self-knowledge. If we want to wear our temperament, we must first understand ourselves and find our own suitable style. If you are an office worker, then a simple and elegant commute is more suitable, and the sweet wind of loli may not support your aura.
2.The body type that suits you
Knowing the style that suits us, we also need to understand our body shape to choose the right dress. If you are a small girl with sloping shoulders, then silhouette clothes are not suitable. The shoulder line of the silhouette is relatively wide. The small girl with sloping shoulders looks like a child wearing an overcoat. She also looked sloppy and lacklustre when she got up.
3.Color matching is very important
Xiao Qi feels that sometimes color matching is more important than style. We usually have more basic clothes, and the styles are nothing special. If you want to wear your temperament, you have to make a full article on color matching. When we choose color matching, we must choose according to our skin tone.